Hi guys. I wanted to advertise some commissions I'm doing.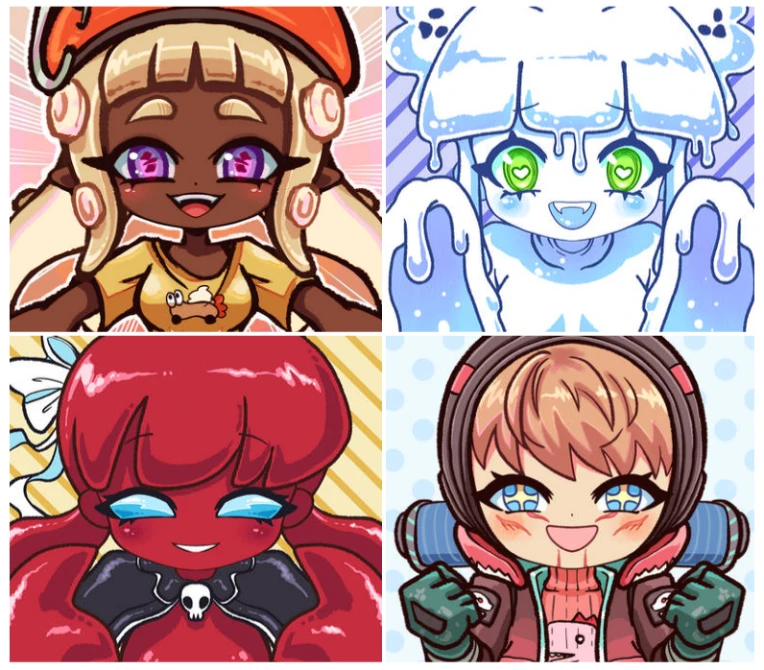 Since I figured out the symmetrical tool it makes front shots so much easier for me!
So I decided to open a new tier of commissions.
These are $30 "avatar" commissions. They will be clean colored like these essentially.
If you'd like one please let me know!